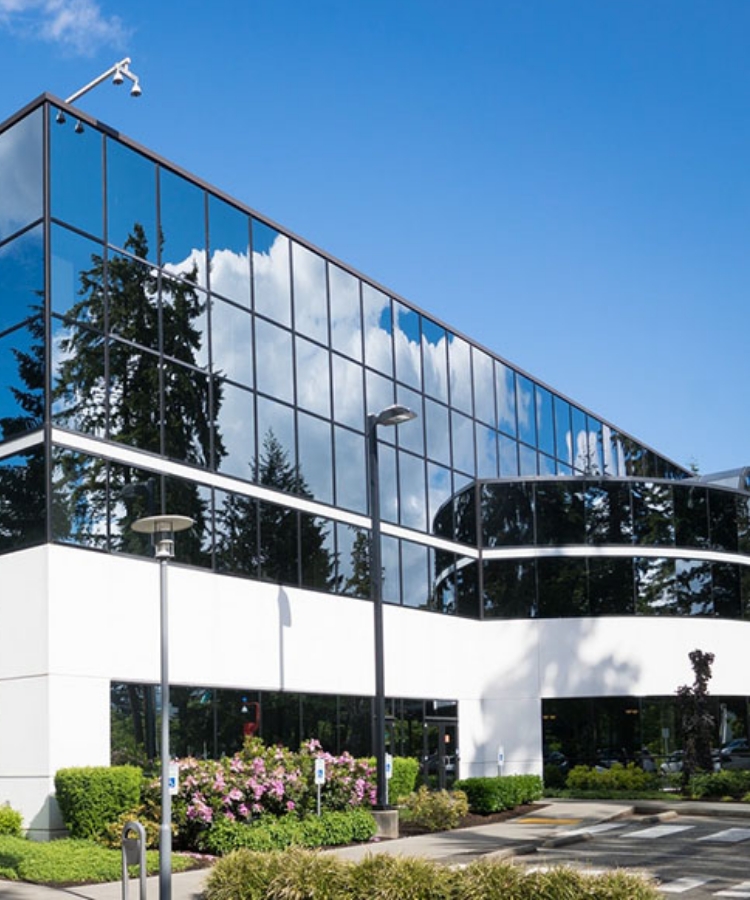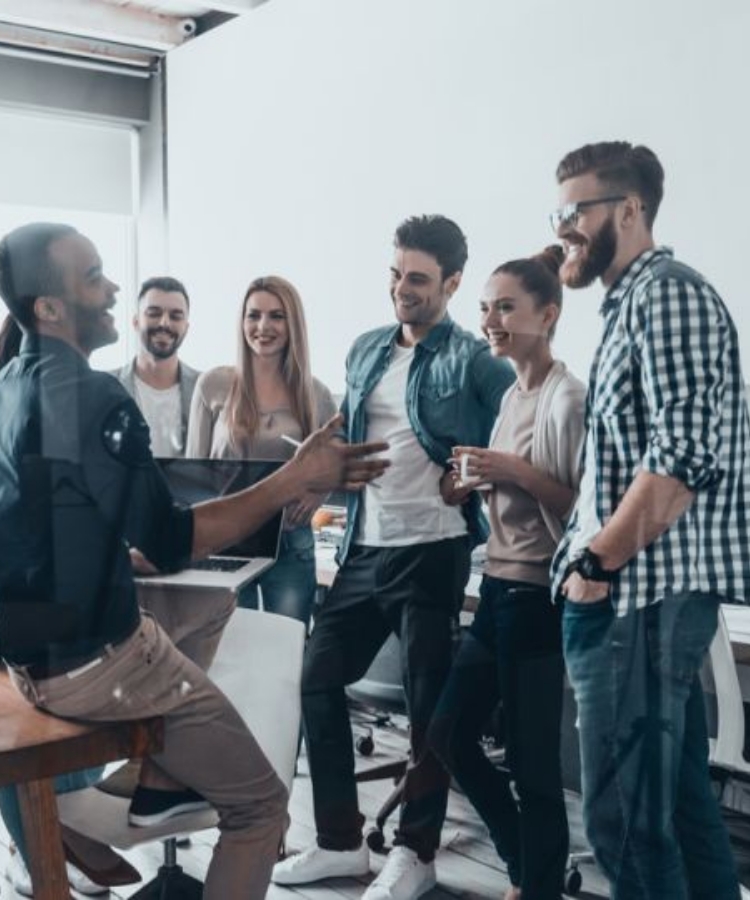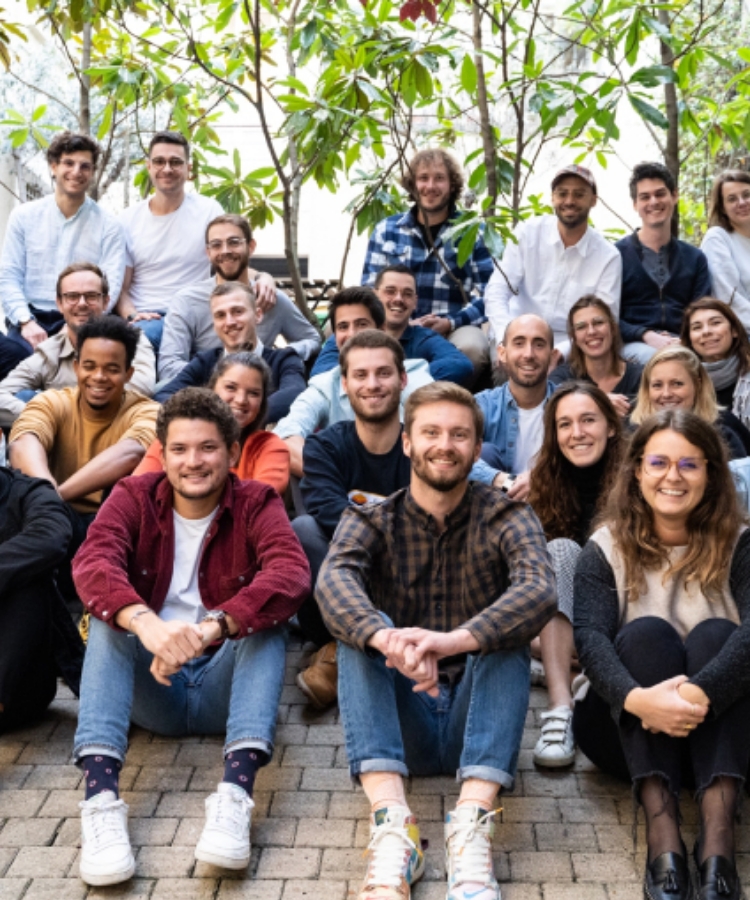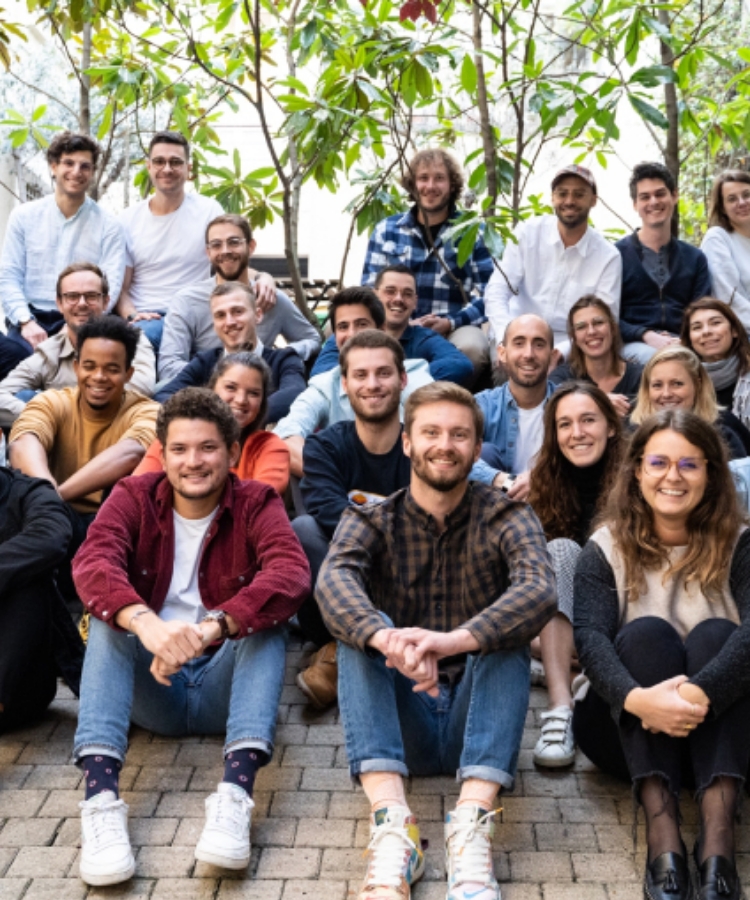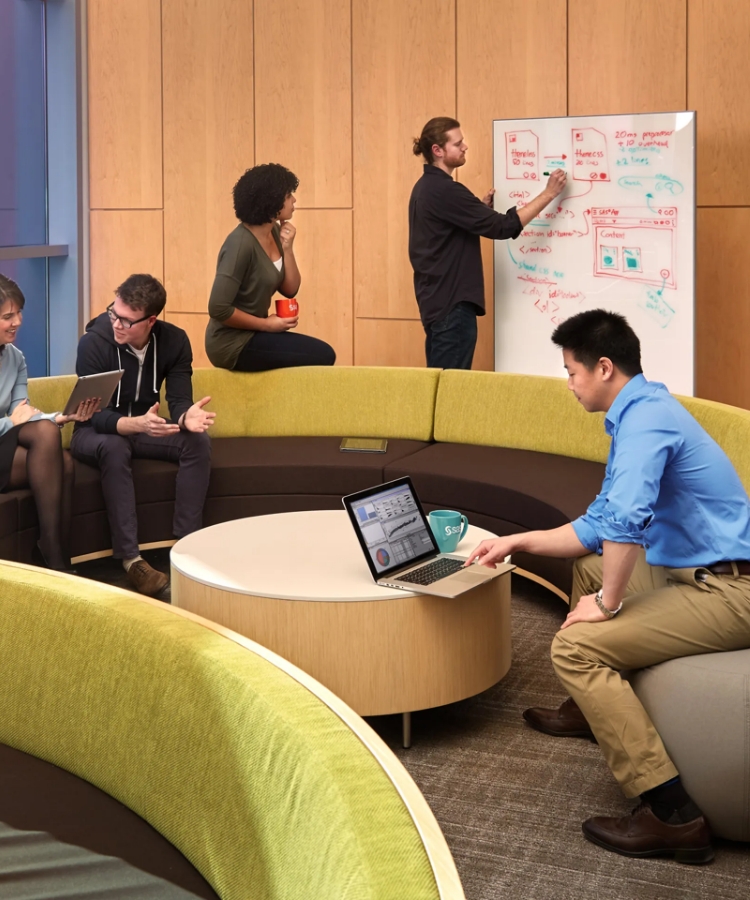 ARKA is a leading technology services and consulting firm, specializing in innovative solutions to address complex digital transformation challenges.
Our innovation-driven approach supports global clients in thriving within the digital ecosystem. Leveraging deep industry knowledge and a talented workforce, we provide cutting-edge solutions encompassing IoT, Cloud, Automation, Analytics, AR, and VR to drive your growth journey.
Why choose Arka as your Technology Solution Provider
We are powered by a dynamic global team of dedicated individuals hailing from 30 different countries. Our team is as diverse as it is passionate, and together, we are committed to delivering smarter, more innovative ways for all our stakeholders to harness the full potential of technology.
Overseas Development Centers
Years of Industry Experience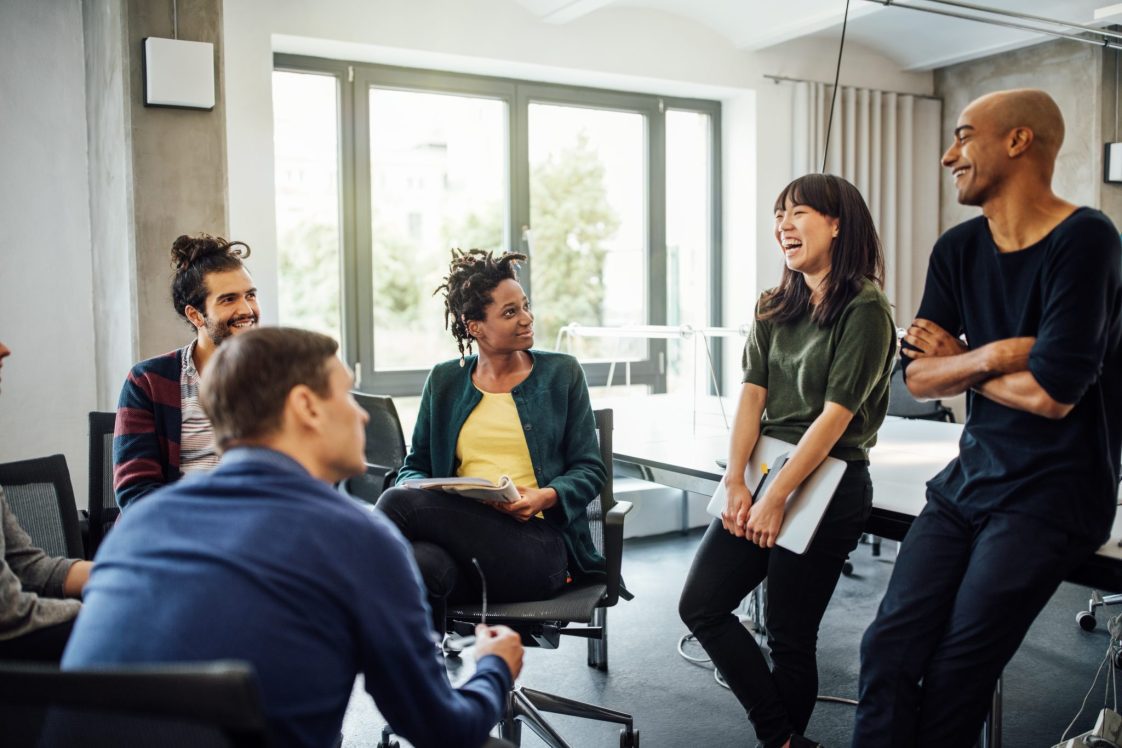 Habits we follow
Being Respectful
We believe in treating everyone with respect, valuing diverse perspectives, and fostering a culture of inclusivity and dignity.
Being Responsive
We are committed to timely responses, actively listening to our stakeholders, and swiftly addressing their needs and concerns.
Always Communicating
Clear and transparent communication is our cornerstone. We actively share information, insights, and updates with our team and clients to ensure alignment and understanding.
Demonstrating Stewardship
We take ownership of our responsibilities, resources, and the impact we have on the environment. Responsible stewardship is ingrained in everything we do.
Building Trust
Trust is the foundation of all our relationships. We work diligently to earn and maintain the trust of our clients, partners, and colleagues through our actions and integrity.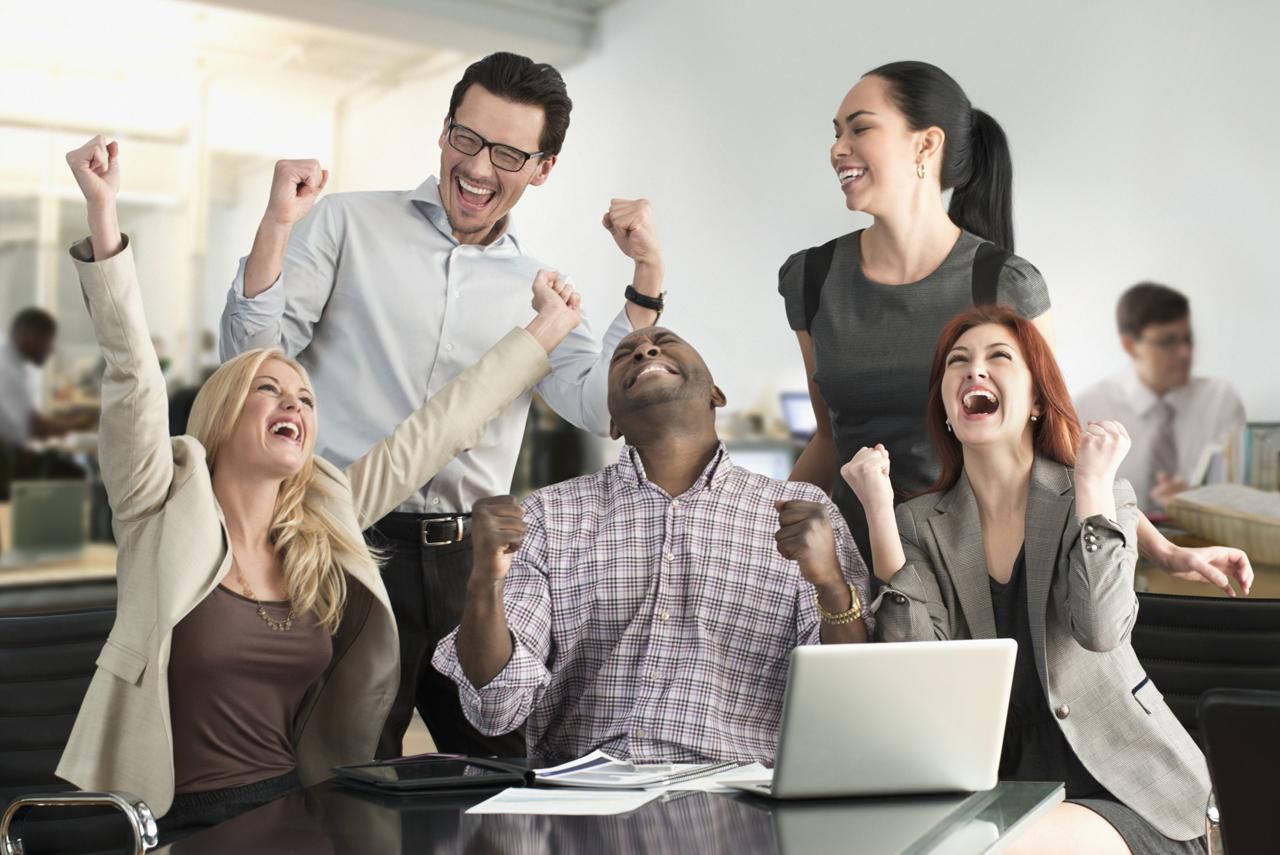 Spirits we apply
Sustainability
A good company prioritizes environmental and social sustainability, minimizing its environmental impact, practicing ethical business, and positively impacting local communities.
Professionalism
Professionalism is at the core of a good company's culture. It is characterized by a strong work ethic, integrity, accountability, and a commitment to delivering high-quality products or services.
Innovation
A good company values innovation and is constantly seeking new and better ways of doing things. It fosters a culture of creativity, encourages employees to think outside the box, and invests in research and development.
Responsibility
Responsibility extends to various aspects, including corporate social responsibility (CSR), financial responsibility, and responsibility to employees. A good company takes these responsibilities seriously and strives to make a positive impact on society.
Teamwork
Collaboration and teamwork are vital in a good company. It values the contributions of its employees, promotes a sense of unity, and encourages open communication and cooperation among team members.
Arka's ESG (Environmental, Social, and Governance) priorities
Our commitment to Environmental, Social, and Governance (ESG) principles is unwavering. These principles guide our actions, decisions, and strategies, reflecting our dedication to creating a positive and sustainable impact on the world.
Think Different. Think Smart
Join Our Team at Arka - Your Opportunity Awaits!
Ready to Transform Your Business? Get Started Today!
Embrace Cloud Innovation Today! Contact Us for a Consultation