Advanced Banking and Capital Markets Solutions
Enhance the speed to market for novel products and services, revamp core systems and administrative processes, and craft tailored, seamless digital interactions across multiple channels for the banking and capital markets sector.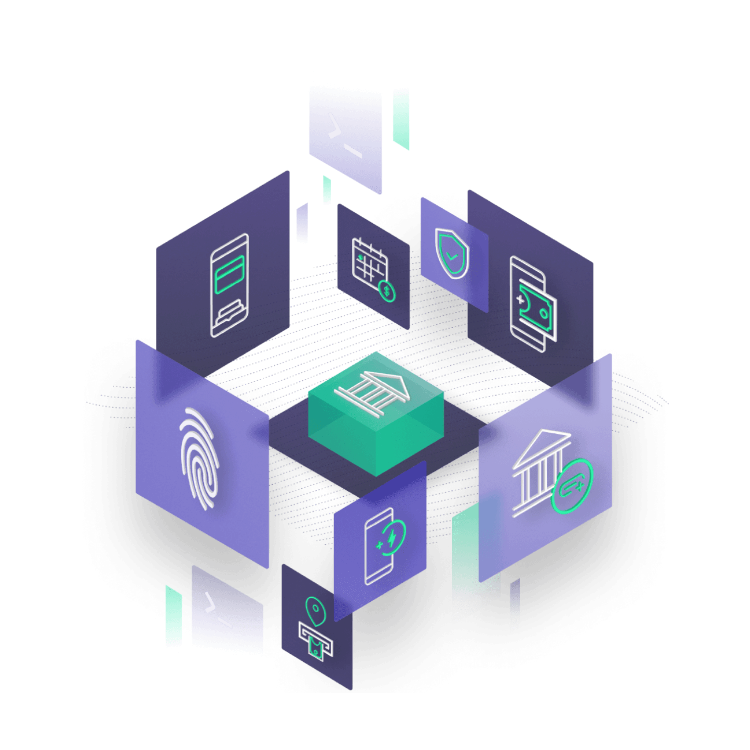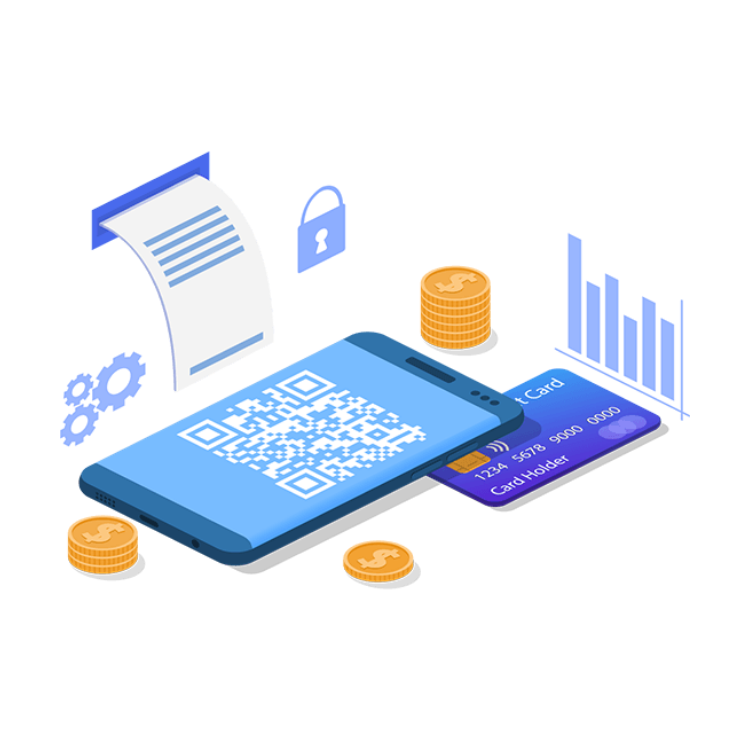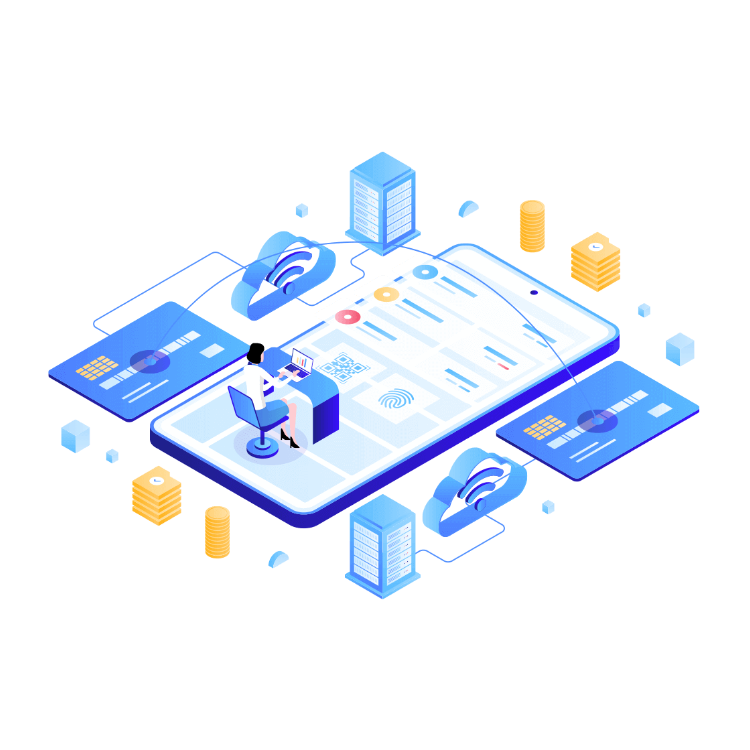 Utilizing cutting-edge tech, innovations, and efficiency-driven methods in retail and corporate banking to fuel your business transformation and accelerate progress.
We possess deep expertise in financial services, analytics, and agile engineering, backed by decades of experience that have enabled our clients to thrive even in the most demanding circumstances. Our extensive ecosystem of innovative partners, cutting-edge products, advanced technology, and top-tier talent empowers our customers to take the lead in the industry.
Cloud native platform with hybrid capabilities
Data & Event-Driven Real Time Architecture (EDA)
Double API Management approach: separating business capabilities exposure to third parties from the connectivity to third-party APIs
API-first design, using Domain Driven Design and hypermodular techniques for Business-as-a-Service modules
End2End automated DevSecOps platform for complete business delivery
Discover our comprehensive range of solutions tailored for both retail and commercial banking needs.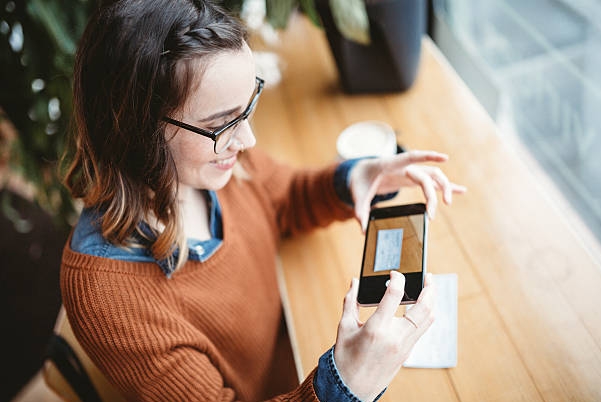 Digital and open banking
Fulfilling the commitment to provide frictionless and captivating digital interactions, we offer an array of well-suited digital banking products and services. By leveraging an extensive network of partners, we strive to deliver ongoing innovation and enhance the customer experience.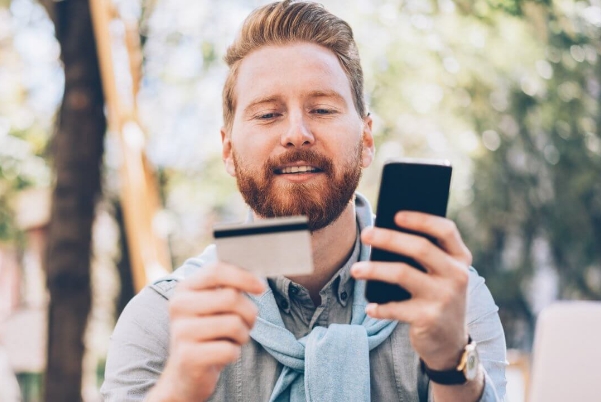 Cards and payments
Effortlessly navigate the ever-evolving, worldwide payments arena by harnessing our adaptable solution and cutting-edge digital payment technologies. This empowers you to provide a seamlessly connected experience throughout the entire payments value chain.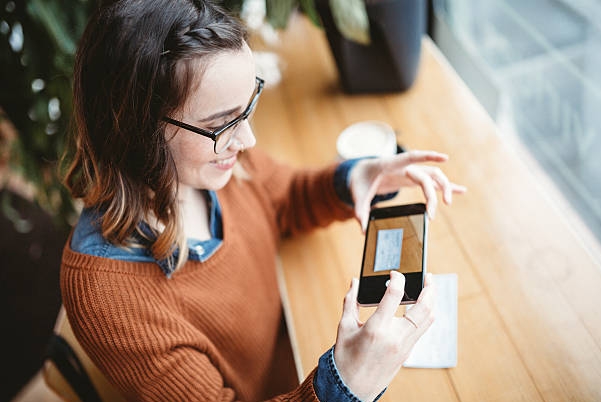 Core banking
Revitalizing core platforms to optimize operational efficiency with an unwavering commitment to prioritizing customers. Our goal is to significantly reduce time-to-market for the introduction of innovative new products and services.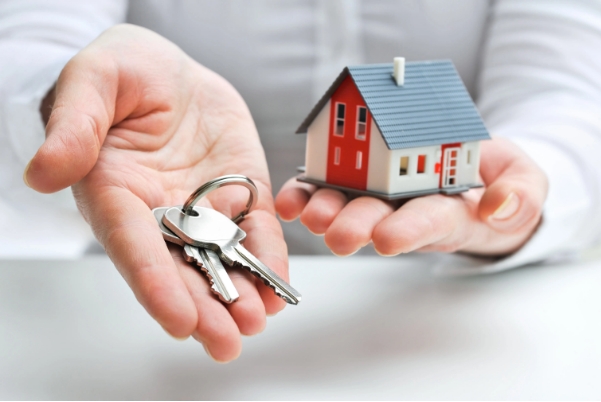 Consumer lending and mortgages
Complete overhaul of the commercial lending value chain, ensuring heightened efficiency, advanced risk management, and an elevated customer experience throughout.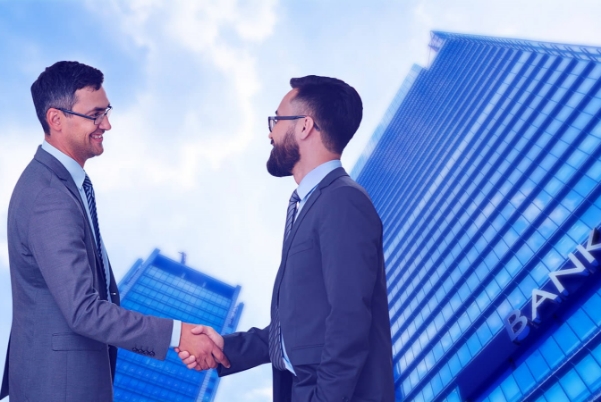 Commercial lending
Complete overhaul of the commercial lending value chain, ensuring heightened efficiency, advanced risk management, and an elevated customer experience throughout.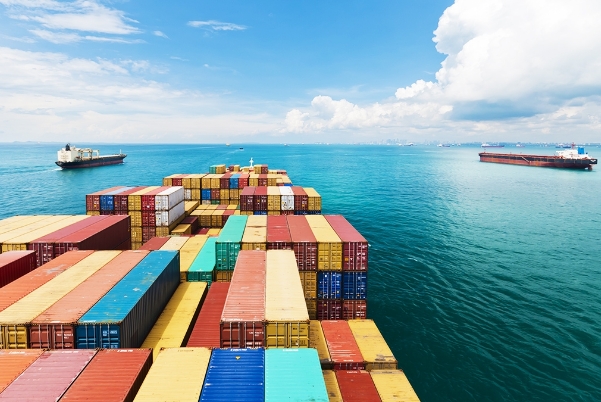 Trade and supply chain finance
Harness the power of a robust platform and cutting-edge technologies to enable smooth transactions, expedite processes, and enhance efficiency. This opens doors for easier access to credit and markets, ensuring faster turnaround times.
We use new technologies to help banks and payment providers take bold steps to thrive and be future-ready.
Payments
Our focus is on driving payments innovation to assist banks, payment providers, and other stakeholders within the value chain in achieving victory.
Banking Cloud
Unlocking the full potential of cloud technology through a well-crafted strategy, skilled personnel, and the right tools for seamless migration, operation, and security.
Open Banking
Leveraging enhanced data flows to assist banks in crafting more pertinent, personalized products and customer experiences.
Banking Operations
Revolutionizing bank operating models by incorporating smart technology to reduce costs, enhance outcomes, and introduce new customer experiences.
Customer Experience
Collaborating with banks to reimagine their customer experiences, strengthening trust and purpose.
Digital Risk & Compliance
Offering comprehensive support to banks in navigating compliance, cyber risk, fraud and financial crime prevention, as well as analytics and technology integration.
Our capabilities extend to various areas, and here's how we can assist:
Our distinctive insights, unparalleled partner network, and trusted tools and assets are strategically designed to ensure you derive the utmost advantage from the full spectrum of technological possibilities. Whether it's harnessing the potential of the cloud, embracing ESG (Environmental, Social, and Governance) principles, optimizing data utilization, or crafting revolutionary customer experiences, we stand ready to guide you through the entire spectrum of opportunities, offering comprehensive support for every aspect of your technological journey.
Making Banks Future-ready
Elevate your traditional high-street banking and financial institutions into forward-looking fintech enterprises, aligning with the expectations of your discerning customers. As your dedicated transformation partner, we empower you to anticipate and prepare for the forthcoming waves of change, ensuring you stay ahead of the curve.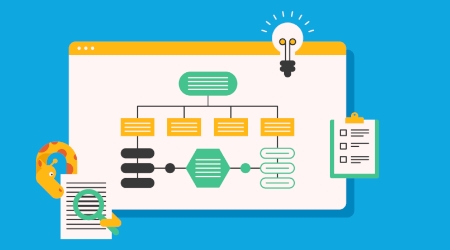 Operating model transformation
Implementing product-aligned operating models that foster synchronization between business and IT functions throughout the customer value chain, enabling exceptionally agile delivery models.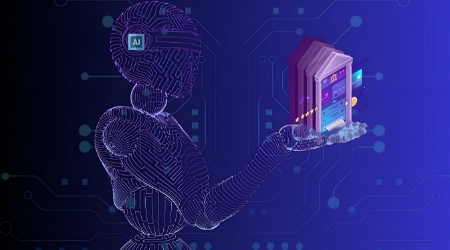 AI
Empower the integration of scale AI, a blend of traditional AI and generative AI techniques, to usher in novel experiences and provide AI-driven insights that enhance business agility.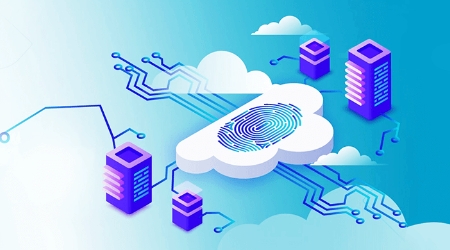 Industry cloud
We offer a diverse range of cloud strategy and consulting services tailored to assist banks in embracing ongoing cloud modernization and facilitating large-scale transformation initiatives.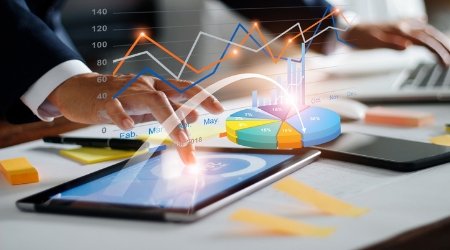 Data analytics
Comprehensive end-to-end data analytics capabilities designed to boost operational efficiency and enable personalized experiences through valuable data insights.
Ready to Transform Your Business? Get Started Today!
Embrace Cloud Innovation Today! Contact Us for a Consultation