Creating Advanced Healthcare Software Solutions through AI and VR Integration
Transforming Patient Experiences with AI and Virtual
Reality-Driven Innovations in Digital Health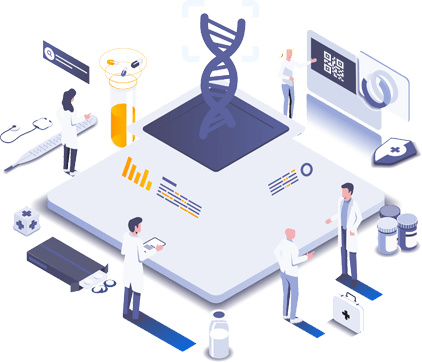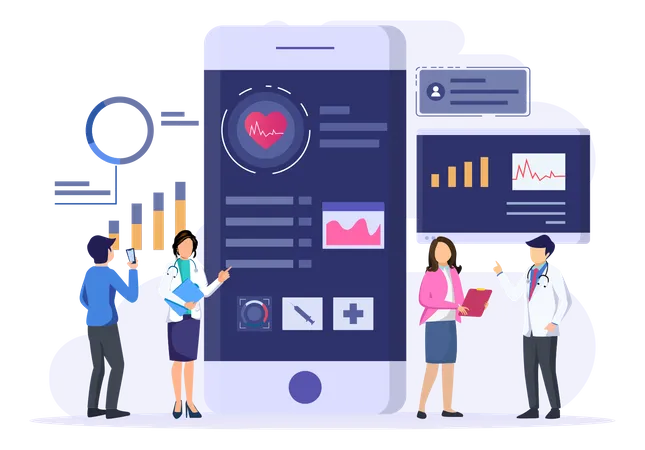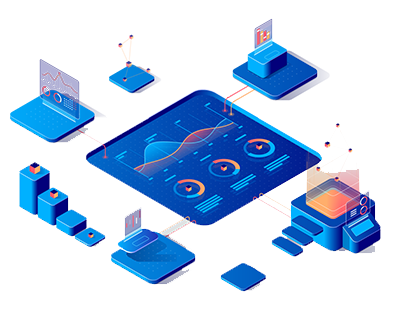 Pharmaceuticals
Enhance customer experience using innovative and disruptive technologies.
Data Driven Insights
Strategic Outsourcing
Cloud migration
AI and Automation
System Integration
Customer Experience
Healthcare Payers
Next-generation solutions empowering Payers to increase member satisfaction.
Agile Development
Application Support 24×7
Legacy Modernization/Upgrades
Data & Insights
Connected Solutions
AI/RPA/Automation
Cloud Services
Member/Enrollment/Benefits Portals
Claims Processing & Adjudication
Provider Data Mgmt & Credentialing
Billing & Reconciliation
Healthcare Provider
Innovative value-driven solutions for Healthcare providers
Data Integration
System Integration
Application Development, Support and Maintenance
Claims Assessment
Enterprise Data Warehousing
Quality Assurance
AI and Analytics
Intelligent Process Automation
Healthcare Technology
Automate healthcare processes and Improve CSAT using AI and data driven solutions
Technology Platform – Full Stack Development, DevSecOps, Continuous Testing
Implementation and Support Services
Professional Services
Mobile Enablement
Data & Analytics Solutions
Cloud Migration
In the age of digital innovation,
ARKA is at the forefront of shaping the future of healthcare
We help our clients meet the essential expectations that every person has of the healthcare system: access, experience and outcomes.
Pioneering Excellence in Healthcare Data and Analytics Solutions
Enhance Care Accessibility, Swiftly Address Patient Requirements, and Boost Operational Efficiency while Effectively Managing Healthcare System Costs through Technology-Driven Solutions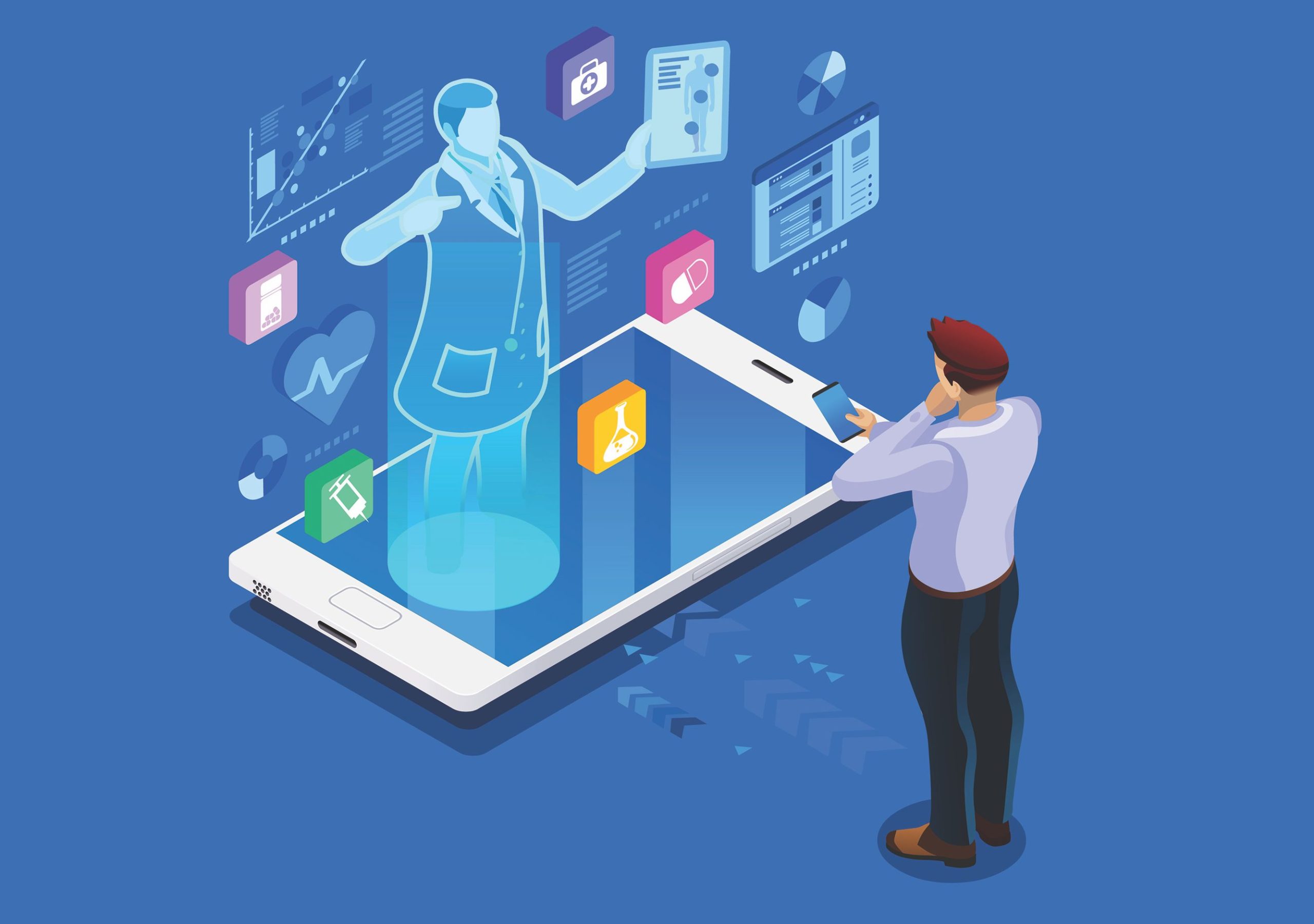 Health App Development
See offerings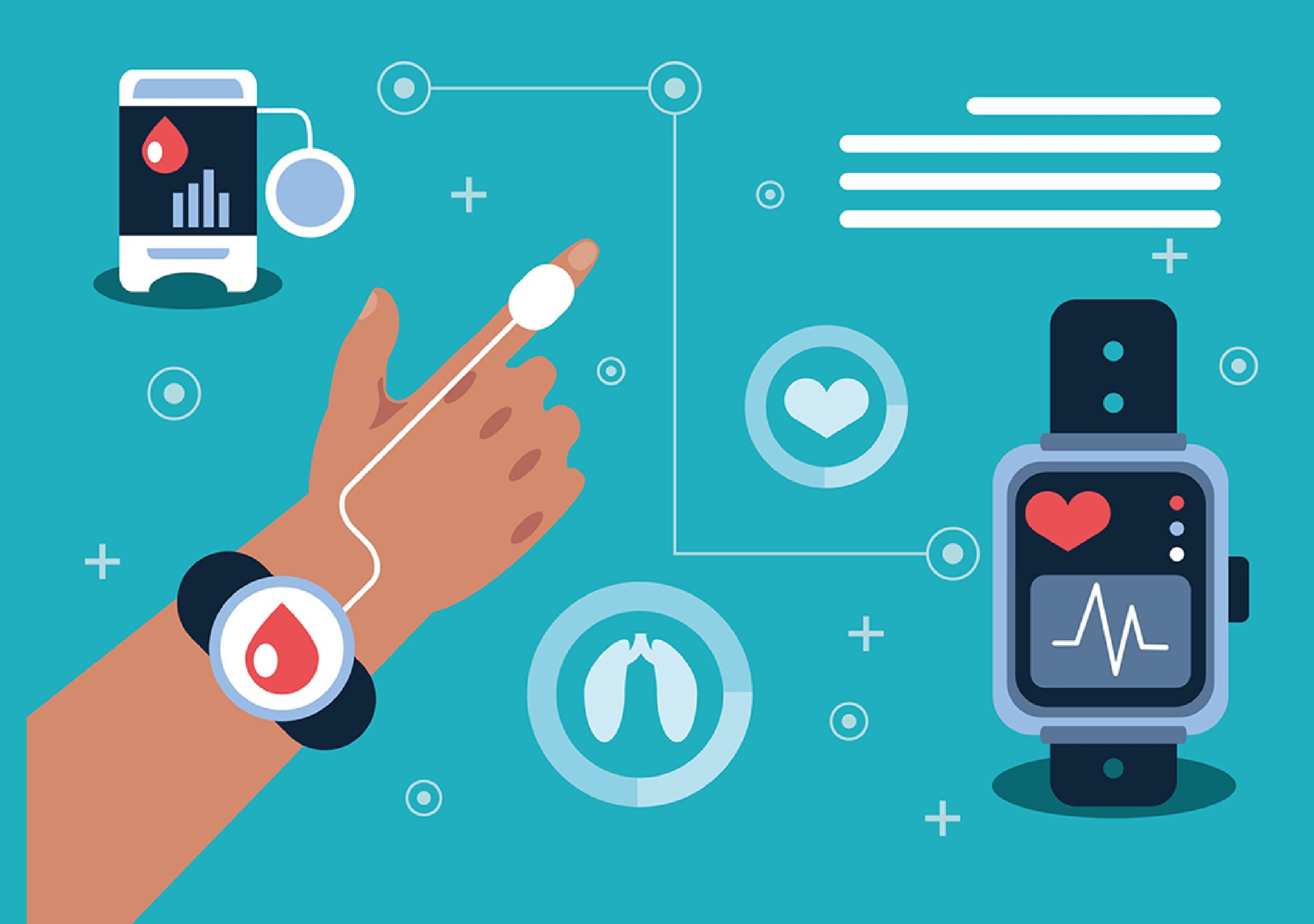 Wearable Device Integration
See offerings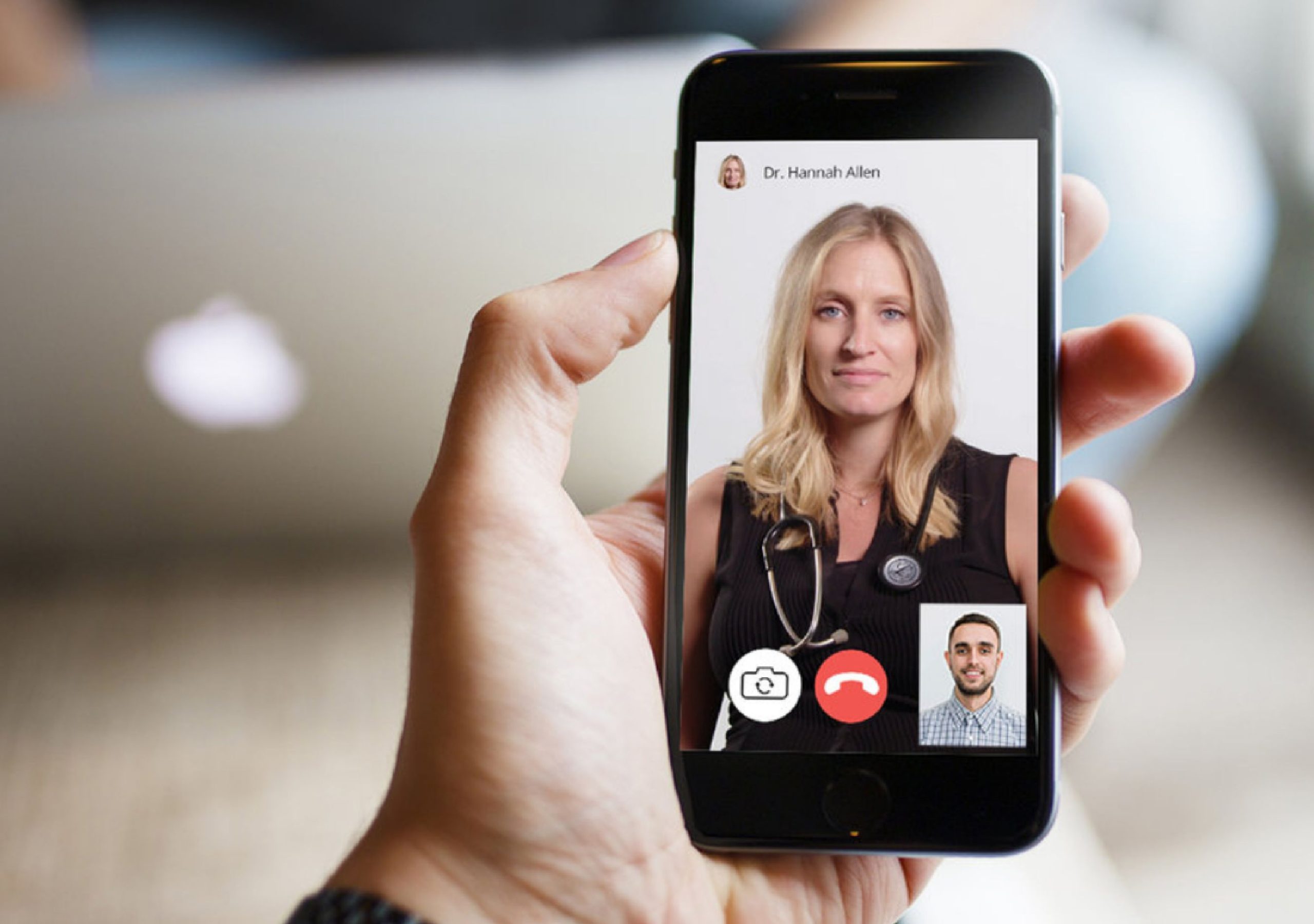 Telemedicine Solutions
See offerings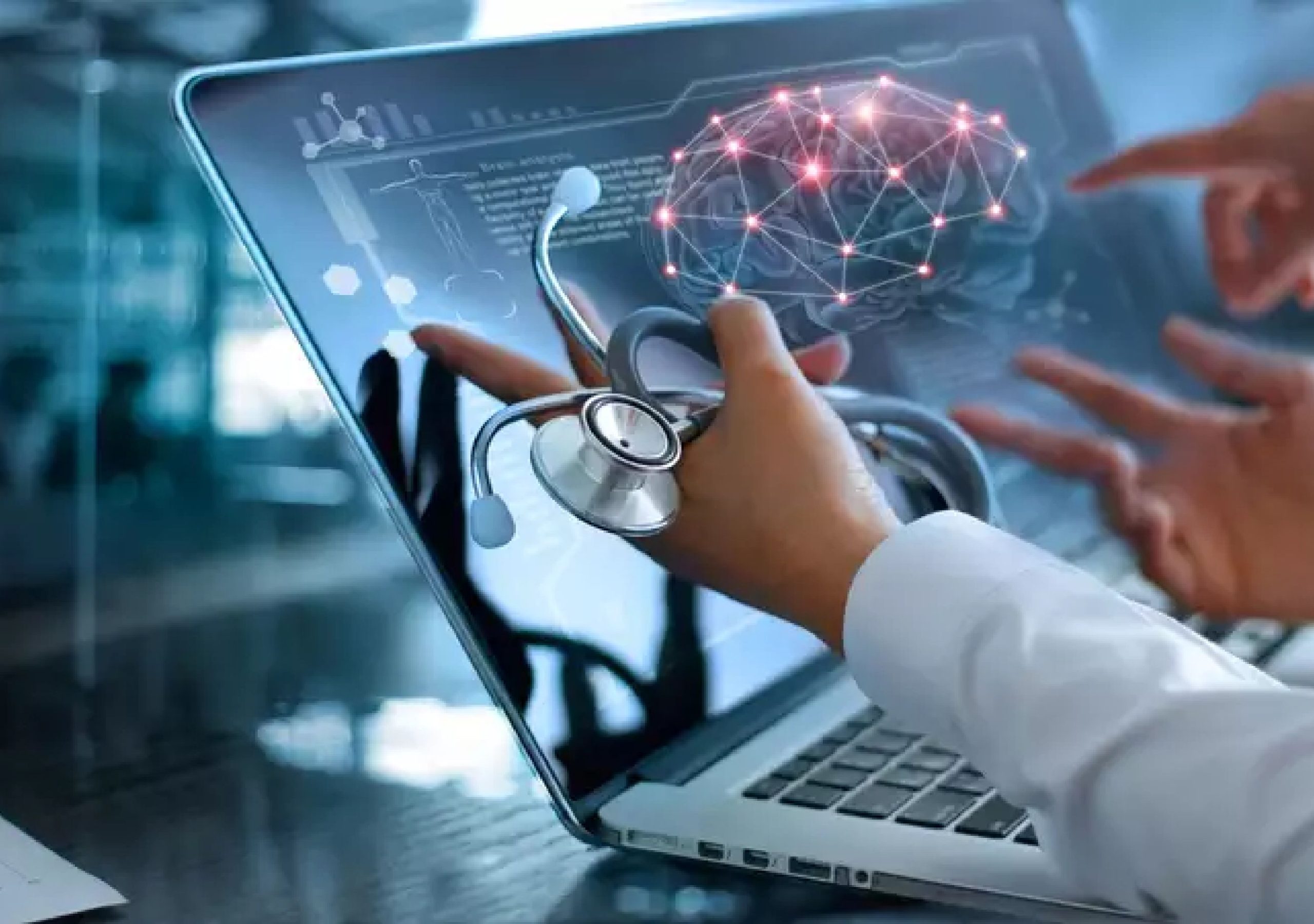 Remote Monitoring Systems
See offerings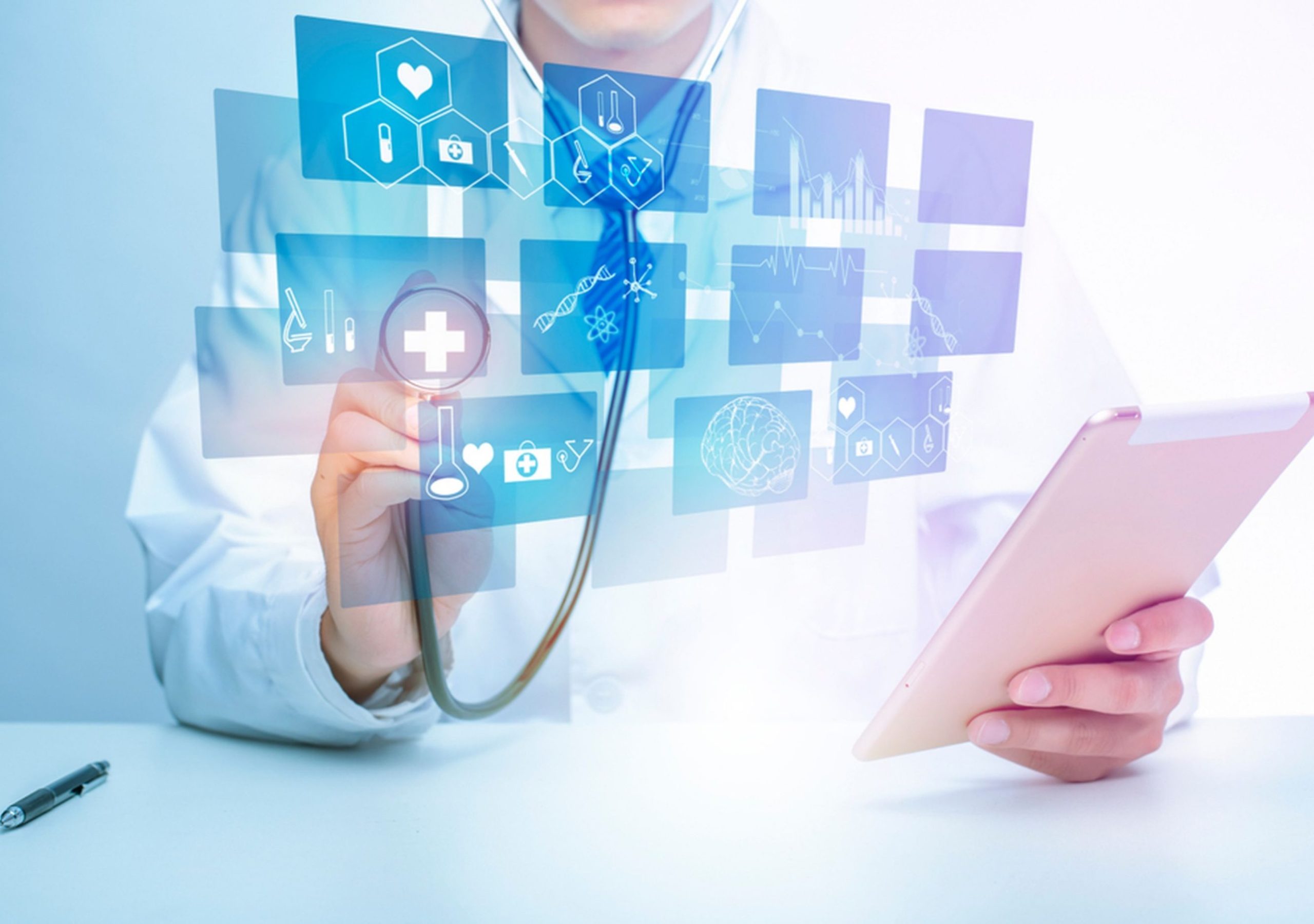 Experience the Arka Advantage
See offerings
Experience the Arka Advantage
Arka's Managed Application Services offer more than just operational excellence – they deliver peace of mind. With our experienced team handling your applications, you can rest assured that your technology is in capable hands, allowing you to concentrate on what you do best: building a successful business.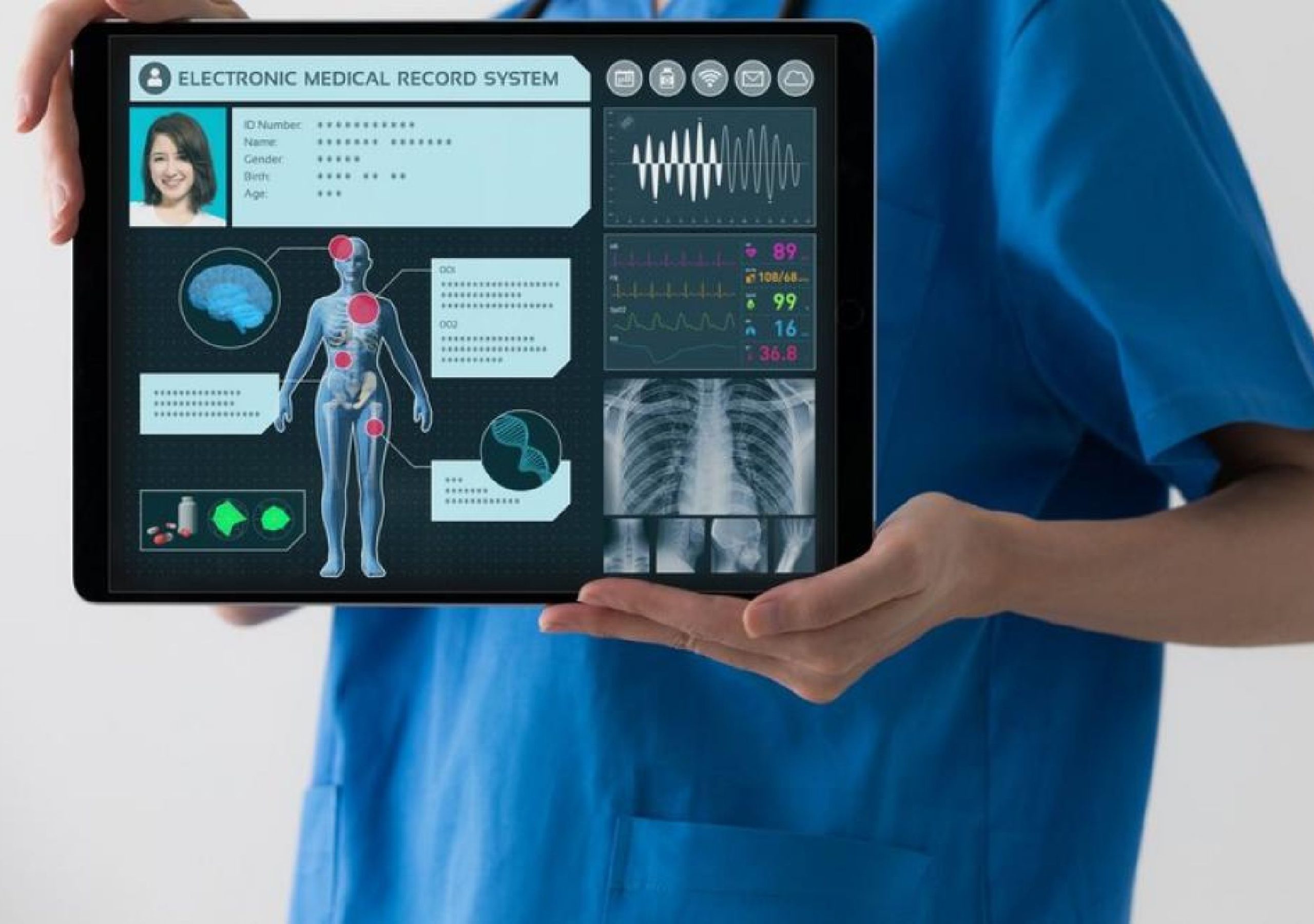 EHR Integration
See offerings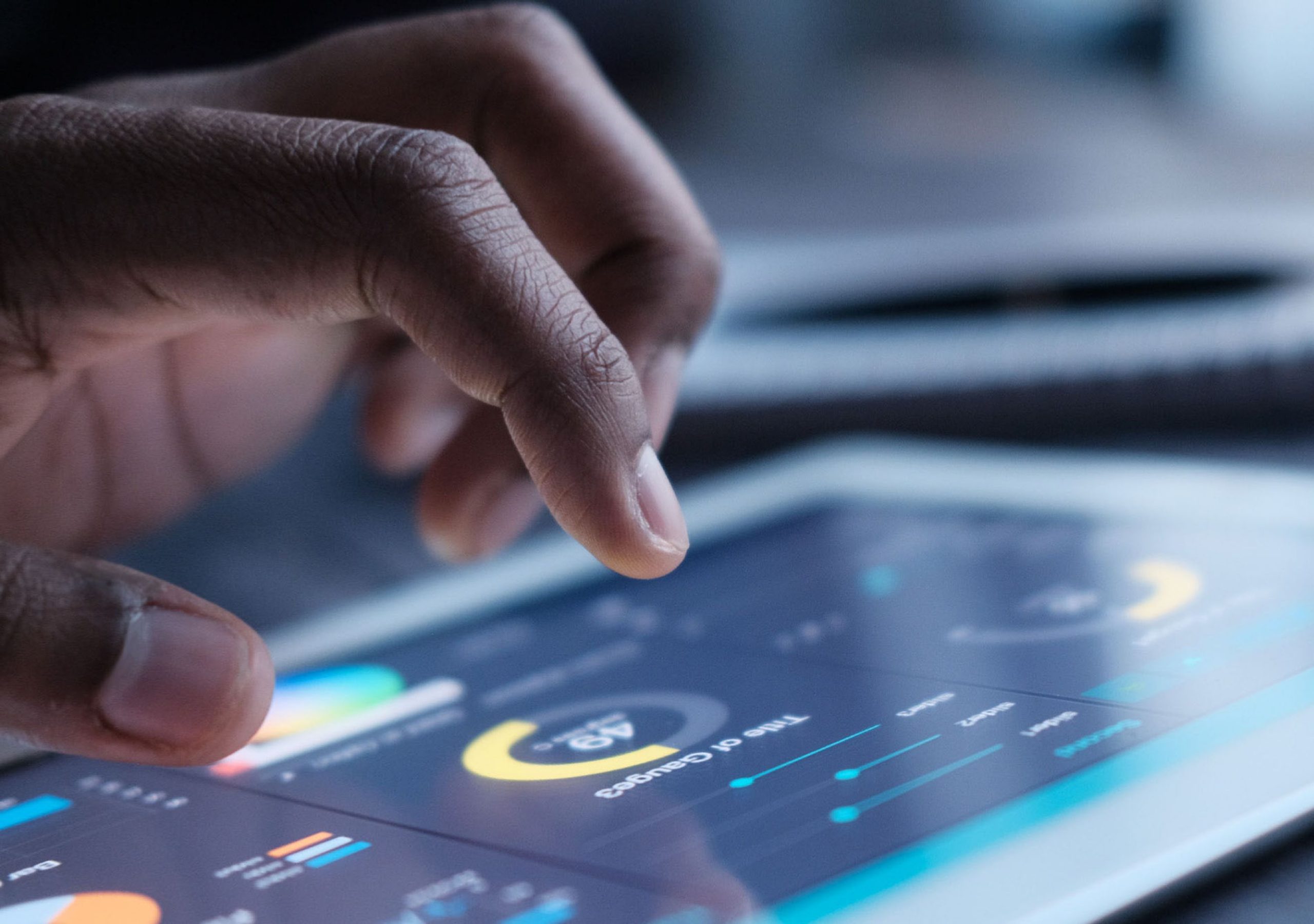 Data Analytics and Insights
See offerings
Niche Areas of Healthcare We Cater To
On a global scale, healthcare enterprises, encompassing providers and payers alike, are in a perpetual pursuit of achieving three fundamental goals: Enhancing the patient care journey, optimizing health results, and curbing healthcare expenses, all through the guidance of healthcare consulting.
Innovative solutions for digital health
Streamline Processes, Elevate Quality, and Empower Physicians to Focus on Their Core Mission — Providing Unrivaled Patient Care.
Operational transformation in healthcare
Insights from ARKAS' Visionary, Dr. Revathi: Navigating Healthcare Organizations' Transformation for Enhanced and Delightful Consumer Journeys.
Reimagine the future of healthcare with cloud
"Converging in the Metaverse: The Interplay of Technology and Experience Reshaping the Healthcare Landscape."
Digital innovation and employee experience
"Converging in the Metaverse: The Interplay of Technology and Experience Reshaping the Healthcare Landscape."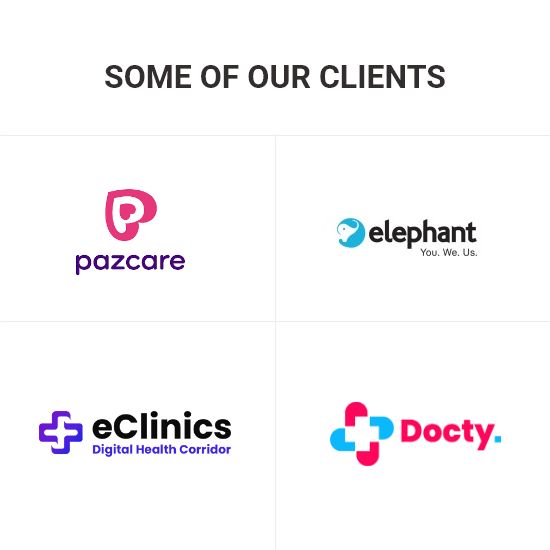 Transforming Healthcare with Our Comprehensive Digital Health Ecosystem
With a focus on enhancing health outcomes at its core, healthcare institutions are dedicated to achieving a harmonious balance between cost reduction, operational effectiveness, and the provision of quality care. Yet, in order to successfully attain these three objectives, it becomes crucial for healthcare establishments to confront the inherent difficulties that arise from the gradual, unstructured growth of their technology systems over time.
The challenges within the realm of healthcare consulting also encompass the imperative of integrating divergent systems, processes, and personnel. This requires optimizing interaction points and touchpoints to establish fluid communication across various stakeholders, ensuring seamless collaboration.
Digital health
Pioneering Revolutionary Digital Health Strategies to Radically Transform the Healthcare Experience.
Health experience
Centering People Through Insights, Technologies, and Initiatives.
Revolutionizing Operations
Equipping Your Healthcare Institution to Navigate Disruptions, Today and Beyond.
Elevating Healthcare Security
Bolstering Cyber Resilience Across Every Aspect of Your Healthcare Enterprise.
High-impact healthcare consulting
Empowering Healthcare Enterprises with High-Impact Consulting, Instilling an Agile Mindset for Future-Ready Care Delivered at Life's Pace.
Cloud Revolutionizing Healthcare
A Cornerstone for the Future, Streamlining Operations, Fostering Innovation, and Enhancing Care.
Telemedicine and Remote Healthcare
The integration of telemedicine allows patients to consult with healthcare professionals remotely, enabling greater accessibility, especially for individuals in remote or underserved areas. This approach can lead to faster diagnoses, reduced travel time and costs, and increased efficiency in healthcare delivery.
Artificial Intelligence and Data Analytics
AI can aid in diagnosing diseases, predicting outbreaks, and personalizing treatment plans. Machine learning algorithms can analyze massive amounts of patient data to identify patterns and correlations that might not be apparent to human doctors, leading to more accurate diagnoses and treatment recommendations.
Genomics and Personalized Medicine
Advances in genomics have opened up the possibility of tailoring medical treatments to an individual's genetic makeup. This can lead to more effective treatments with fewer side effects, as well as more accurate disease risk assessments.
IoT and Wearable Devices
Internet of Things (IoT) devices and wearable technology can monitor patients' health in real time, providing continuous data to healthcare providers. This can help in early detection of health issues and tracking the effectiveness of treatments.
Blockchain for Healthcare Data Security
Blockchain technology can enhance the security and privacy of patient data. It provides a transparent and immutable way to store medical records, ensuring that patients have control over who accesses their information.
Virtual Reality (VR) and Augmented Reality (AR)
VR and AR technologies can be used for medical training, patient education, and even surgical procedures. Surgeons can practice complex procedures in a virtual environment before performing them on patients.
Robotics and Automation
Robotic technology can assist surgeons during procedures, leading to greater precision and reduced invasiveness. Robots can also automate repetitive tasks in healthcare settings, freeing up medical professionals to focus on more complex tasks.
Improved Patient Outcomes
Advanced technologies enable earlier disease detection, more accurate diagnoses, and personalized treatment plans. This leads to better patient outcomes, increased survival rates, and improved quality of life.
Enhanced Access to Healthcare
Telemedicine and remote healthcare solutions break down geographical barriers, making healthcare services more accessible to individuals in rural or underserved areas. Patients can receive consultations, prescriptions, and monitoring without the need to travel long distances.
Efficiency and Cost Savings
Automation of administrative tasks, electronic health records, and digital communication between healthcare providers streamline processes, reducing paperwork and administrative overhead. This improves operational efficiency and reduces costs for both providers and patients.
Preventive Care and Early Intervention
Data analytics and predictive modeling can identify health trends and risks in populations, allowing for targeted interventions and preventive measures. This can lead to a reduction in the prevalence of chronic diseases and lower healthcare costs over time.
Manage applications on IBM Cloud
Manage applications on IBM Cloud and use IBM Cloud Satellite to deploy and run apps consistently across environments.
Adobe Cloud services
Gain flexibility to host, access and leverage customer data in the environment of your choice.
Amazon Web Services cloud services
Owner of antique shop talking with customer in his store.
Hyperscale your journey with Azure
Fast-track your hybrid cloud transformation to Microsoft Azure with security and confidence.
SAP cloud-managed services
Reduce costs and increase agility with cloud-managed services for SAP applications.
Innovative Oracle Cloud services
Optimized managed service for Oracle that embeds innovation through automation.
Ready to Transform Your Business? Get Started Today!
Embrace Cloud Innovation Today! Contact Us for a Consultation