Cyber Risk & Compliance
Unveiling Comprehensive Services for Security and Compliance
Our Comprehensive Suite of Services
Our Cyber Risk & Compliance Services extend beyond conventional offerings.
We aim to be your strategic partner, working collaboratively to fortify your cybersecurity posture,
address emerging threats, and adapt to evolving regulations. With our expertise by your side,
you can confidently embrace digital innovation, knowing that your security and
compliance needs are met.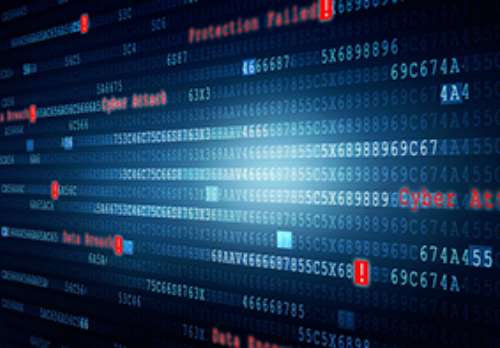 Risk Assessment and Analysis
See offerings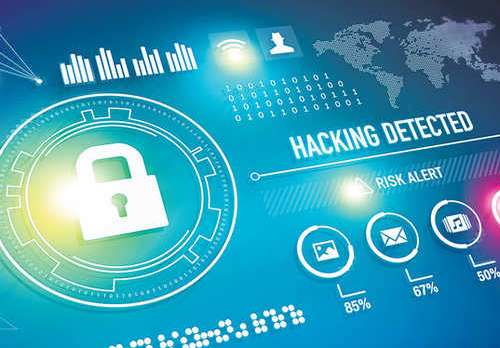 Cybersecurity Solutions
See offerings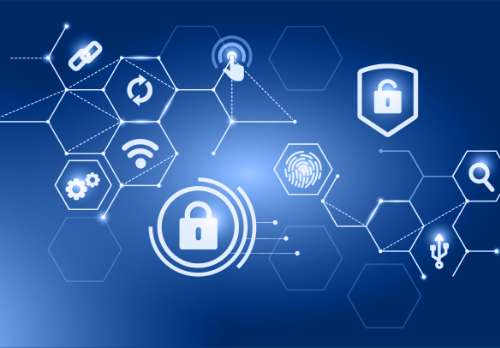 Data Privacy and Protection
See offerings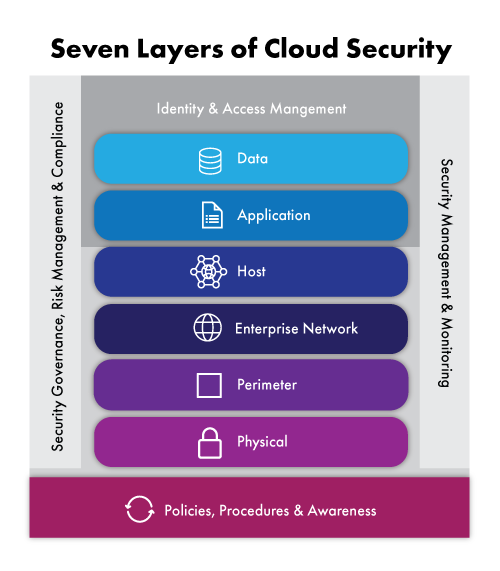 Empowering Cyber Resilience: Unleashing the Potential of Cyber Risk & Compliance Services
In an era where the digital landscape is both a realm of boundless opportunities and intricate challenges, mastering the art of cyber risk management and regulatory compliance is paramount. Our Cyber Risk & Compliance services stand as a beacon of expertise, offering a comprehensive approach to assess, strategize, and implement security risk management. We empower your organization to not only meet compliance standards but to elevate cybersecurity as a strategic asset that aligns with your business objectives.
Cyber maturity
Cyber maturity review services to assess and define a baseline measurement of your security capabilities across the organization and set target levels.
Strategic security architecture
A strategic security architecture to map your business requirements and ensure ongoing measurement and management of risk and compliance.
Risk management framework
A risk management framework that supports your business objectives and is aligned with the enterprise's risk appetite.
Industry-certified professionals
Industry-certified professionals with extensive compliance expertise to advise on regulations and guidelines such as GDPR, SOX, HIPAA and PCI DSS
Drive continuous cloud modernization
As a top-tier partner of AWS Cloud, Microsoft Azure, Google Cloud and IBM Cloud, we help migrate, build and manage each of your applications to your platform of choice.
Reduce operational costs
Our management services deliver operational efficiencies that lower costs and implement intelligent business processes by integrating data, AI and advanced automation.
Enhance visibility, security and resiliency
Our integrated multicloud management platform offers a single-pane view, providing end-to-end visibility in the hybrid environment for better control over your business processes.
Enhanced Security Ecosystem
Arka's Cyber Risk Compliance services provide a comprehensive security ecosystem that identifies potential vulnerabilities and deploys robust measures to mitigate risks. Our proactive approach ensures your digital assets remain shielded from evolving threats.
Seamlessly Compliant
Navigating the labyrinth of regulations and data protection laws can be complex. Arka ensures that your organization remains compliant with the latest industry standards, safeguarding you against legal and financial pitfalls.
Efficient Risk Management
Our services empower you to proactively manage risks. By identifying and addressing threats early on, you minimize the impact of potential cyber incidents, ensuring business continuity.
SOC 2 Compliance
Arka recognizes the significance of Service Organization Control (SOC) 2 compliance in assuring clients of their commitment to data security and privacy. By adhering to SOC 2 standards, Arka demonstrates its dedication to safeguarding customer data through the implementation of stringent controls and practices.
HIPAA Compliance
Health Insurance Portability and Accountability Act (HIPAA) compliance is crucial for organizations handling healthcare-related data. Arka's specialized solutions assist healthcare providers in meeting the rigorous data protection requirements outlined in HIPAA, enabling them to focus on patient care while maintaining data security.
PCI DSS Compliance
For businesses involved in payment card transactions, Payment Card Industry Data Security Standard (PCI DSS) compliance is non-negotiable. Arka's comprehensive cybersecurity solutions help organizations in the payment card industry maintain a secure environment for financial transactions and protect cardholder data.
GDPR Compliance
As organizations operate in a global marketplace, the General Data Protection Regulation (GDPR) imposes strict regulations on the processing and storage of personal data of EU citizens. Arka's expertise in GDPR compliance ensures that businesses can operate seamlessly within the EU market while upholding the rights and privacy of data subjects.
FERPA Compliance
In the education sector, the Family Educational Rights and Privacy Act (FERPA) safeguards student records and privacy. Arka's tailored solutions for educational institutions help them meet FERPA requirements while embracing digital advancements in the field of education.
NIST Framework
The National Institute of Standards and Technology (NIST) Cybersecurity Framework provides a comprehensive approach to managing and mitigating cybersecurity risks. Arka's integration of NIST guidelines empowers organizations to develop robust cybersecurity strategies that align with industry best practices.
CCPA Compliance
Operating in the state of California or dealing with California residents' data necessitates compliance with the California Consumer Privacy Act (CCPA). Arka assists businesses in managing consumer data rights and meeting CCPA obligations, fostering trust with their customers.
Ready to Transform Your Business? Get Started Today!
Embrace Cloud Innovation Today! Contact Us for a Consultation