Years with microsoft services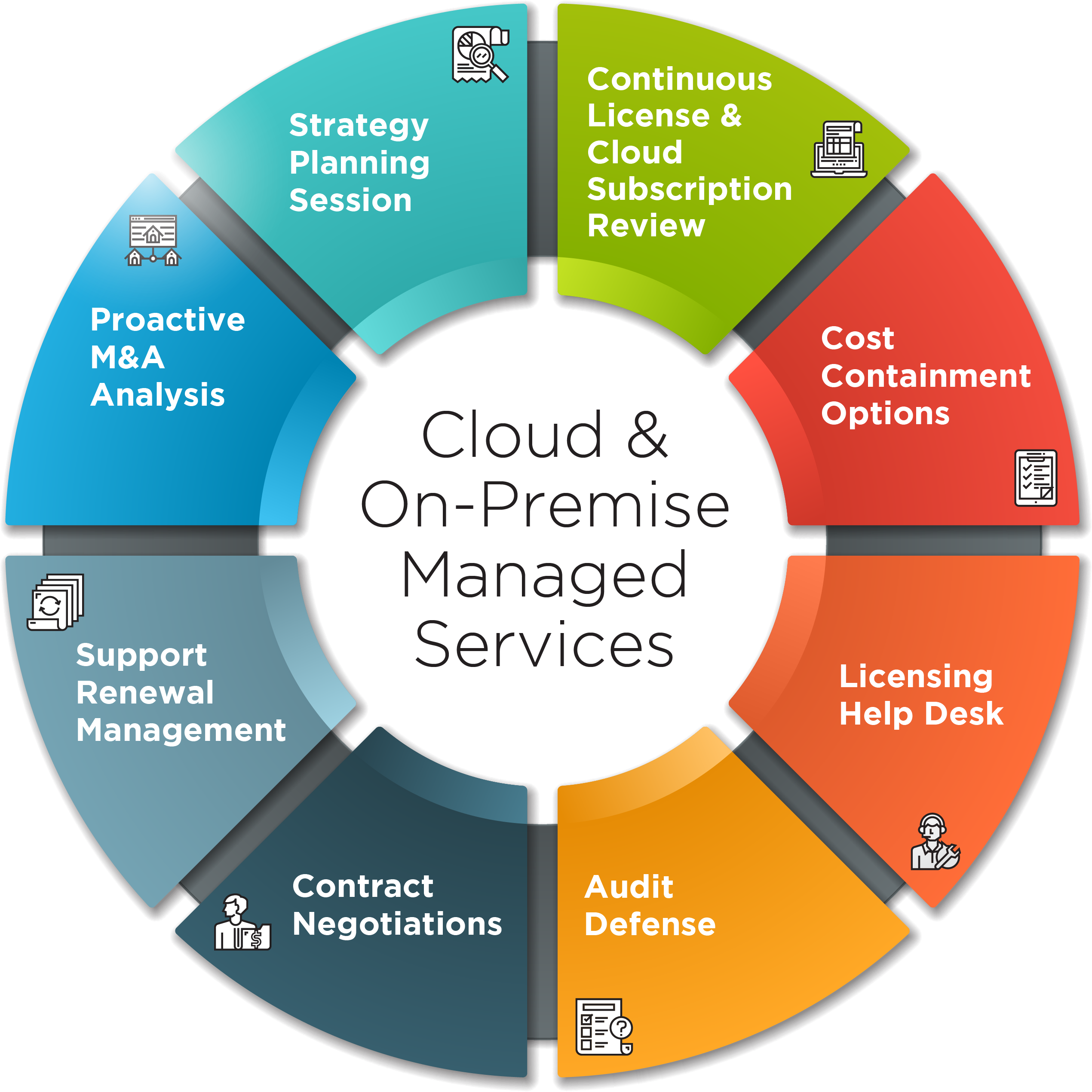 Take your business to new heights with Oracle Enterprise Applications by ARKA
ARKA's Oracle Enterprise Applications prepare your business for the future. Scalable, adaptable, and equipped with advanced functionalities, our solutions evolve as your business evolves.
Contact us today to explore how our tailored solutions can transform your operations, drive efficiency, and set you on a path to success."
Extensive involvement in executing large Oracle transformation engagements like Multi-country implementations and Process consolidation
Our Oracle implementation services encompass all the major Oracle applications, including Oracle E-Business Suite, Enterprise Performance Management, and Oracle Business Intelligence, as well as implementation for other Oracle Cloud applications. ARKAS' implementation methodologies are also designed to deliver substantial process improvements for our customers in configuration management, migration and rollbacks, and defining milestones for additional support processes.
Finding the correct harmony among business and specialized experience can be tough
Intelloger is a leading Oracle Cloud Partner and our experts have a remarkable ability to assist customer with tackling both standard and progressed Oracle functionalities to meet explicit business prerequisites. They keep up a sharp spotlight on quality confirmation, risk management, information move and process simplification.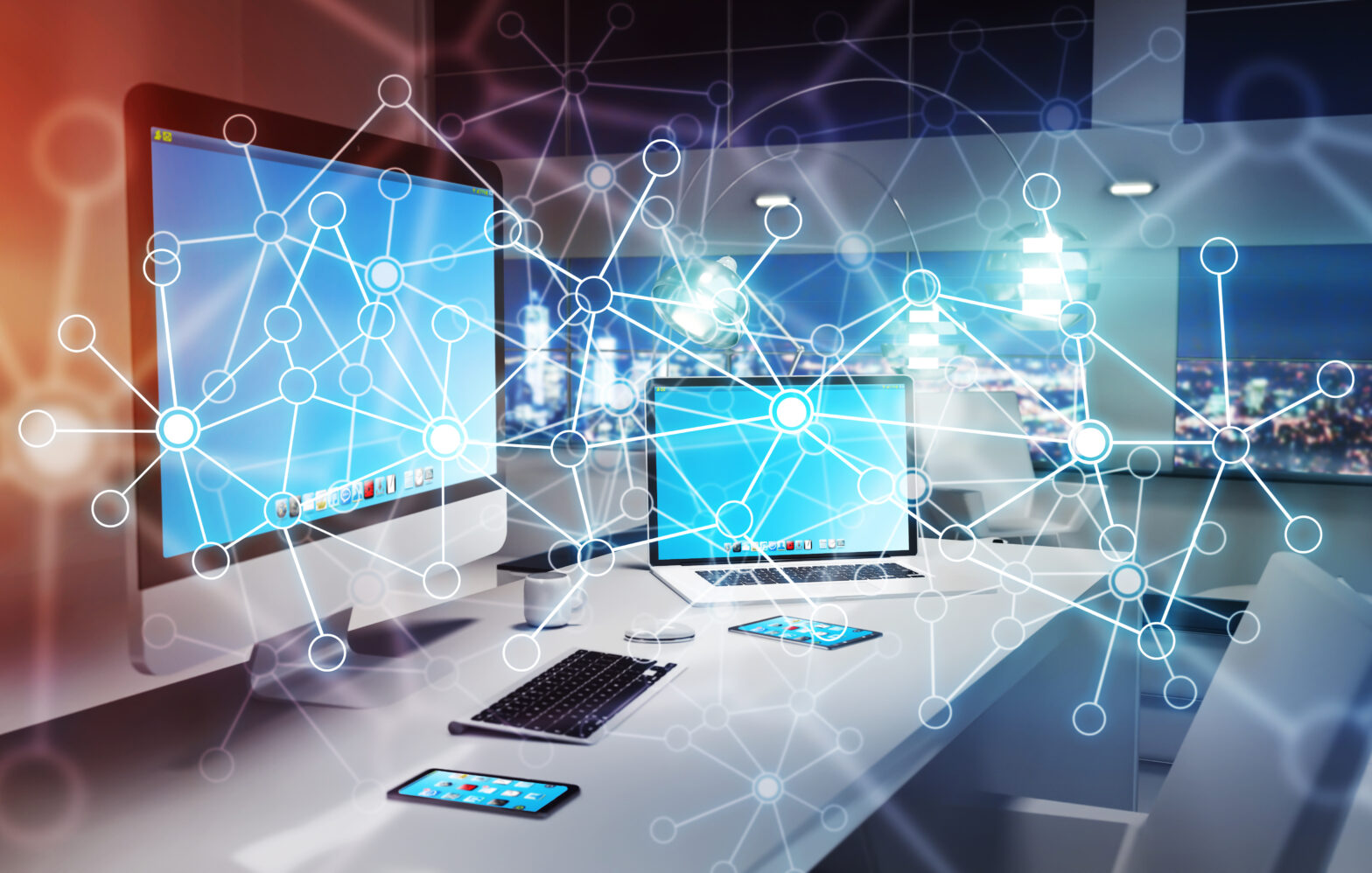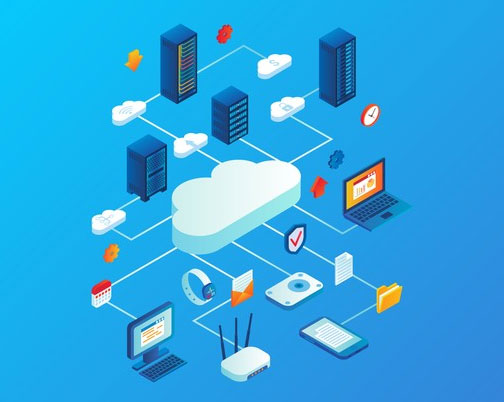 We bring speed, mechanization, controls, and straightforwardness to the performance-management cycle.
Liberate yourself from the dependency on spreadsheets and other obsolete cycles with automated, centralized systems for planning, forecasting, analytics, and consolidated financial reporting. Rather, change your monetary cycles to guarantee convenient and exact detailing, financial transparency and uprightness, and faster closure and forecasting cycles.With our Oracle expertise and Oracle Paternership, we have served many clients in implementing Oracle Solutions successfully
What are Oracle Enterprise Applications and SaaS solutions?
Oracle Enterprise Applications refer to a suite of business software solutions that encompass areas such as Enterprise Resource Planning (ERP), Customer Relationship Management (CRM), Human Capital Management (HCM), and more. Oracle SaaS solutions are cloud-based applications offered as a service, providing businesses with scalable and cost-effective solutions.
How can Oracle Enterprise Applications benefit my organization?
Oracle Enterprise Applications streamline business processes, improve efficiency, and enhance decision-making. They offer integrated solutions that help you manage finances, customer relationships, employee engagement, and more, leading to better operational outcomes.
What is the advantage of choosing Oracle SaaS solutions over traditional on-premises software?
Oracle SaaS solutions offer numerous advantages, including reduced IT overhead, automatic updates, scalability, and anywhere-accessibility. They enable your organization to focus on core business activities while leveraging cutting-edge technology without the need for complex installations.
How does ARKA customize Oracle solutions for our unique needs?
ARKA takes a personalized approach to implementing Oracle solutions. We work closely with your team to understand your specific business requirements, challenges, and goals. Our experts tailor the Oracle applications to align with your processes and objectives.
What is involved in the implementation of Oracle Enterprise Applications and SaaS solutions?
Implementation includes planning, configuration, data migration, integration, testing, and training. ARKA's team collaborates with you to ensure a smooth transition to Oracle solutions, minimizing disruptions and optimizing your business operations.
How does ARKA ensure data security with Oracle solutions?
ARKA employs industry-leading security measures to safeguard your data when implementing Oracle solutions. We ensure that your information is protected with encryption, access controls, and compliance with relevant industry regulations.
Can Oracle solutions integrate with our existing systems and applications?
Yes, Oracle solutions are designed to integrate with a wide range of third-party applications and systems. Our experts will assess your current technology landscape and develop integration strategies to ensure seamless data flow and optimal performance.
What kind of support can we expect after Oracle solution implementation?
ARKA provides ongoing support, maintenance, and training to ensure that your Oracle solutions continue to meet your business needs. We offer updates, troubleshooting, and assistance to address any issues that may arise.
How can Oracle SaaS solutions improve collaboration and productivity within our organization?
Oracle SaaS solutions, like Oracle Cloud applications, enable real-time collaboration, document sharing, and seamless communication across departments. This fosters teamwork, enhances decision-making, and drives overall productivity.
How do I get started with implementing Oracle Enterprise Applications and SaaS solutions?
Getting started is easy. Contact ARKA's team to discuss your organization's needs, goals, and challenges. We'll guide you through the process, provide insights, and design a tailored solution that aligns with your business objectives.
Ready to Transform Your Business? Get Started Today!
Embrace Cloud Innovation Today! Contact Us for a Consultation