Java Application
Development Services
Unlock the power of Java with our tailored application development services.
At Arka, we bring innovation to life, one line of code at a time.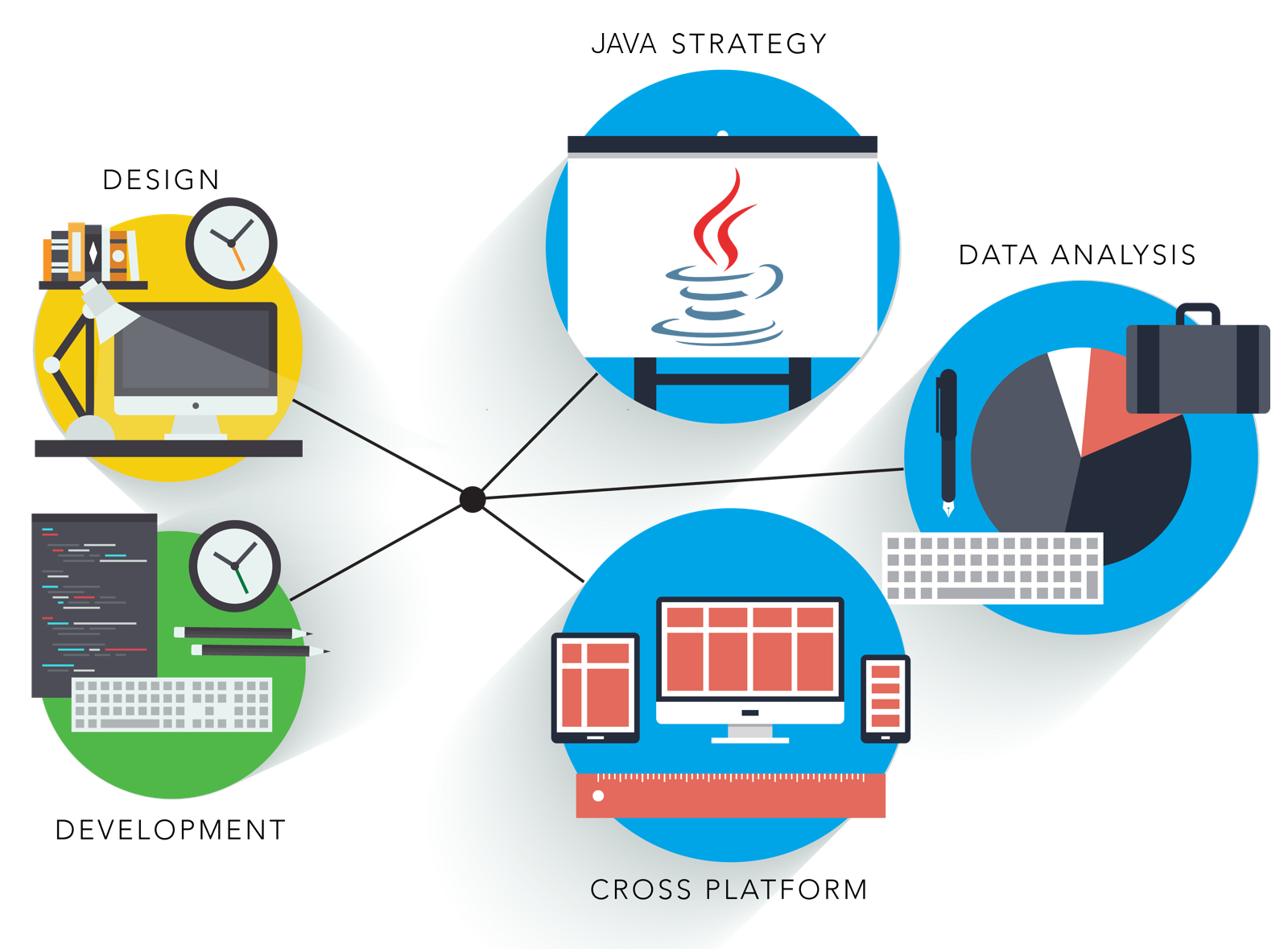 Why Choose Java Development Services
Java development has been a cornerstone of the software development industry for decades. It has earned its place as one of the most popular and widely used programming languages for a multitude of reasons. In this article, we will explore why you should consider choosing Java for your software development needs.
At ScienceSoft, we specialize in the creation and enhancement of enterprise-level applications, software products, and Software as a Service (SaaS) solutions, leveraging secure and scalable Java frameworks. With our expert guidance and experience, we assist clients in efficiently planning, developing, supporting, modernizing, and evolving Java applications, ensuring they are not only robust but also adaptable to changing business needs.
What Sets java developments Services Apart?
Java development services stand apart for several reasons, making them a popular choice for building a wide range of software applications.
Java is known for its "Write Once, Run Anywhere" (WORA) capability. This means that Java applications can run on any platform that has a Java Virtual Machine (JVM). Here are some key factors that set Java development apart:
Wide Adoption in the Industry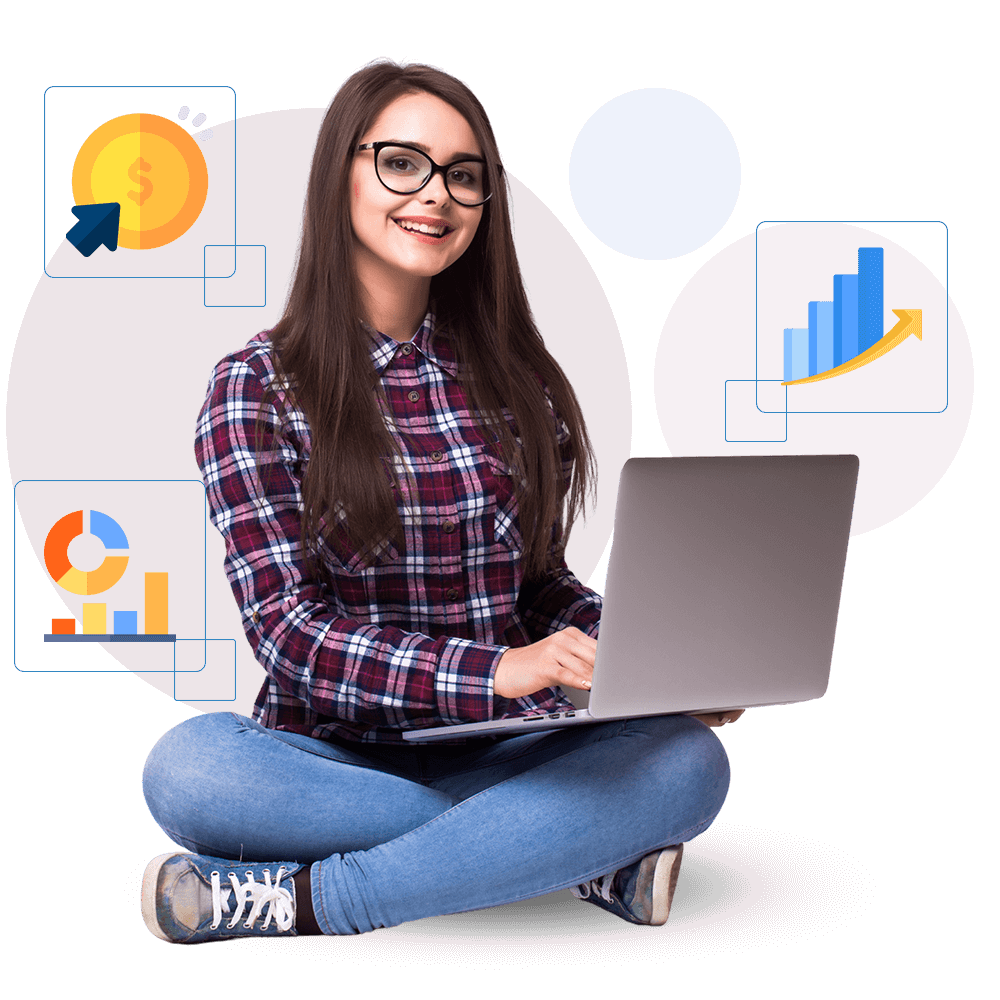 Frequently Asked Questions (FAQ)
What is cloud consulting, and why do I need it?
Cloud consulting is a service that helps businesses leverage cloud technologies to improve efficiency, scalability, and cost-effectiveness. You need it to stay competitive, reduce IT costs, and enhance agility by harnessing the power of the cloud.
What types of cloud services do you offer?
We offer a range of cloud services, including cloud strategy development, migration planning and execution, cloud optimization, security, and ongoing support. Our services are tailored to meet your specific needs.
How can cloud solutions benefit my business?
Cloud solutions offer numerous benefits, including cost savings, scalability, data security, and improved accessibility. They also enable remote work and enhance collaboration among your team members.
Is my business too small or too large for cloud consulting services?
No business is too small or too large for cloud consulting. We work with businesses of all sizes, from startups to enterprises, to tailor solutions that fit their unique requirements.
Can ARKA help with data migration to the cloud?
Yes, we specialize in data migration to the cloud. Our experts will assess your current data, plan the migration strategy, and ensure a seamless transition to the cloud.
Is cloud computing secure for my sensitive data?
Yes, cloud computing is secure when implemented properly. We offer cloud security services to help protect your sensitive data and ensure compliance with industry regulations.
How long does a typical cloud migration project take?
The duration of a cloud migration project depends on its complexity and the amount of data involved. We will provide you with a timeline after assessing your specific requirements.
How do I get started with cloud consulting services?
Getting started is easy. Simply contact us through our website or give us a call. We'll schedule an initial consultation to discuss your needs and create a customized plan for your business.
Ready to Transform Your Business? Get Started Today!
Embrace Cloud Innovation Today! Contact Us for a Consultation
reduction in time to value for new digital services and products
million in annual savings for a facilities management company by deploying 70+ automations across 14 countries
supply chain inventory reduction and 97% increase in on-time delivery for a major metals company through enhanced material tracking and IoT analytics platform